Next Generation
Project Management Suite
for
Content Teams
MEsuite is the administrative hub for content teams to plan and schedule productions, store media, manage your contracts, and more, all within a centralized platform.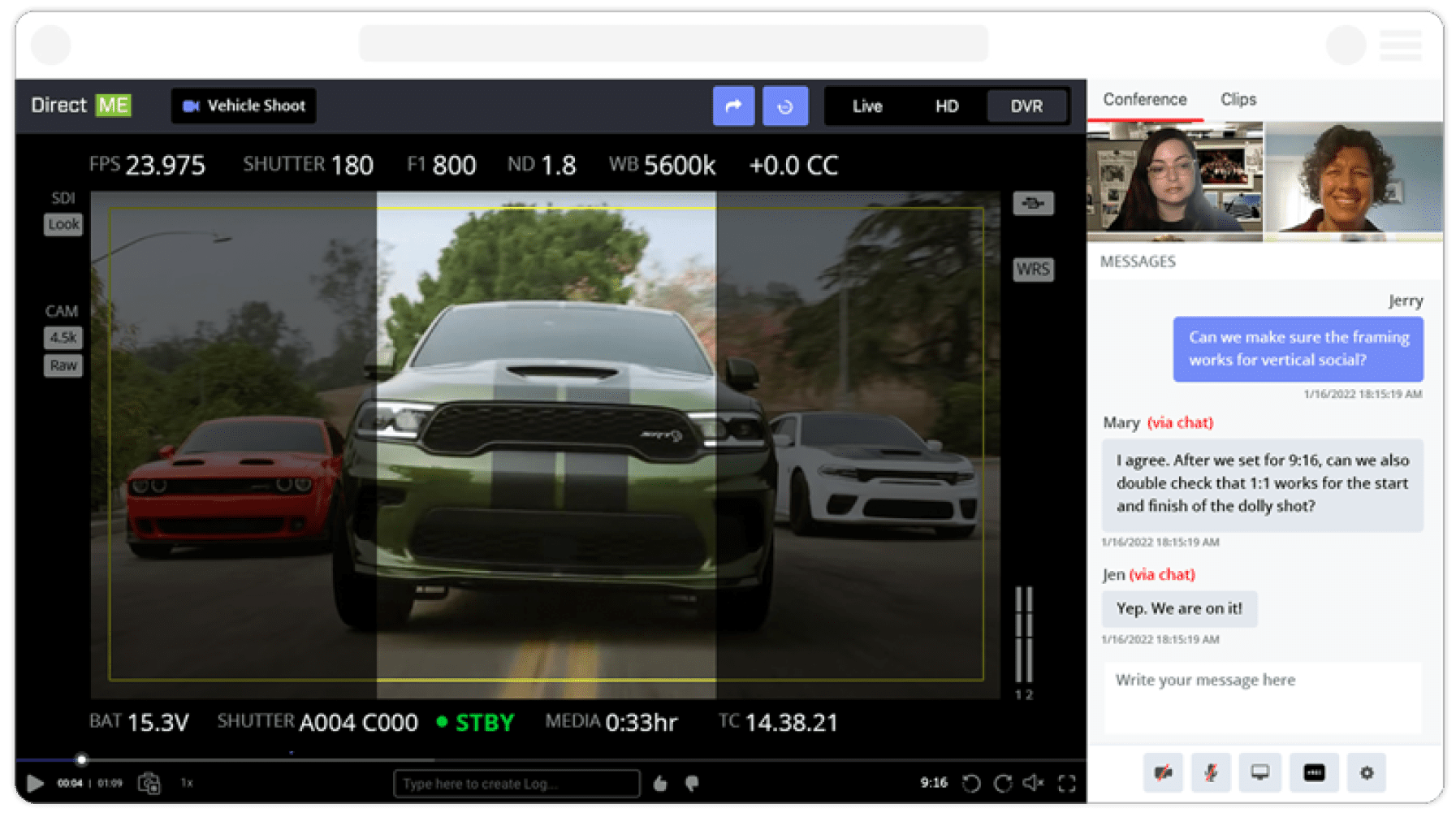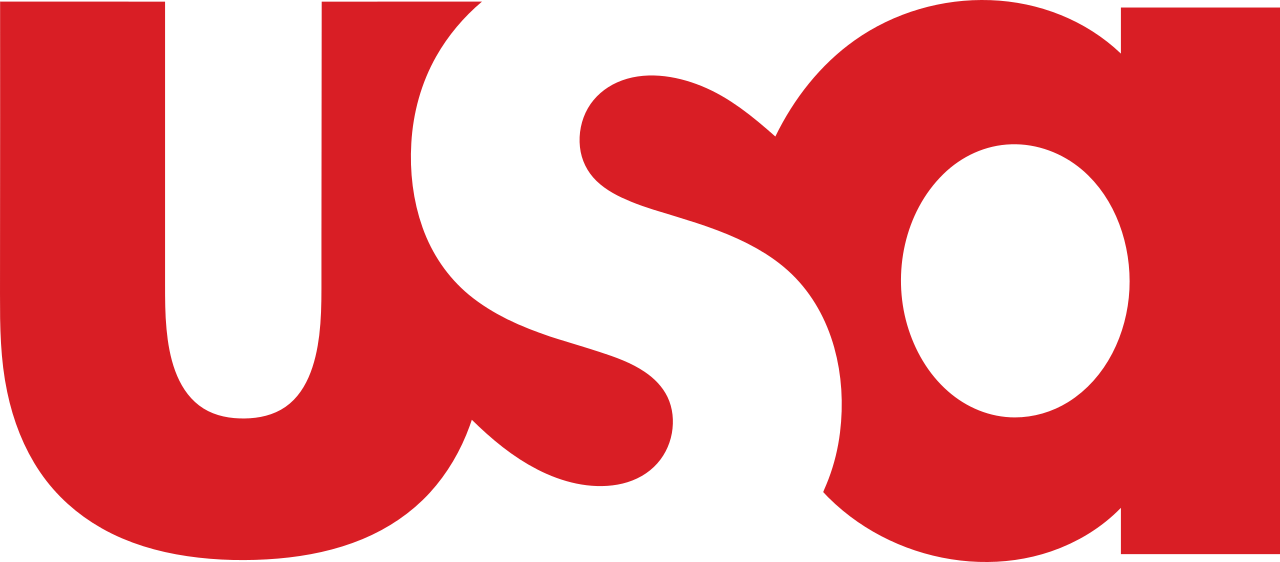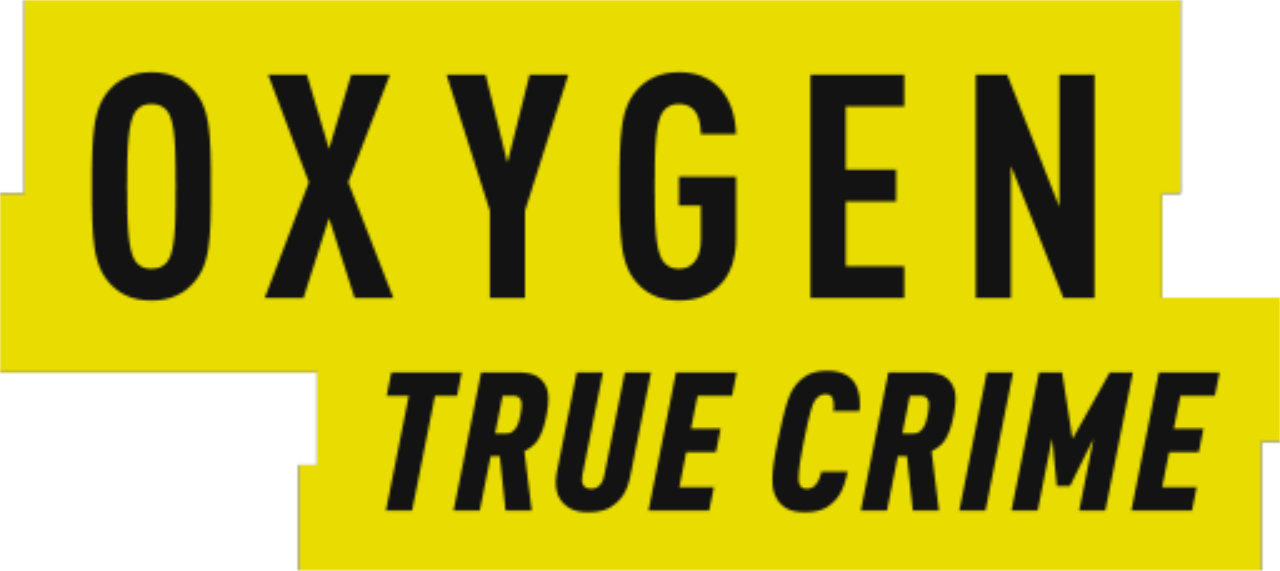 "Delivering the paperwork for a show, which has thousands of third party assets, used to take days of work. By utilizing DeliverME, the work is reduced from days to mere minutes."—Richard Perry
Head of Production, MadLab Entertainment

"Overall, DirectME has been an incredible asset to our production workflow, and I can't imagine going back to the other options. It's worth giving it a try and auditioning it for your next project."
—Jon Michael Ryan
Executive Producer, Hey Retriever

"Using the AI Facial Recognition of DeliverME has made our post production process much more efficient. Once the system has identified who has and has not been released, we are one button away from downloading our Network Specific Deliverables instantly!" —Samantha Lawyer
Post AP, Summer House

"Both our clients and our producers have come to value the ability to allow clients to view real time camera feeds seamlessly wherever they are on any device that can generate a browser link."—Michael May
Director of Production, Vice

 MEsuite is an end-to-end software platform built to help video, audio and photography teams manage their content projects. Flexible and powerful, MEsuite offers the tools creators and teams need to create and deliver amazing content.

Production Management tools for video, audio and photography teams included with every project.

AI-powered post-production rights and clearance automation software.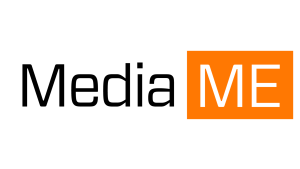 All your media, stored, organized, and easily sharable with anyone in the world.